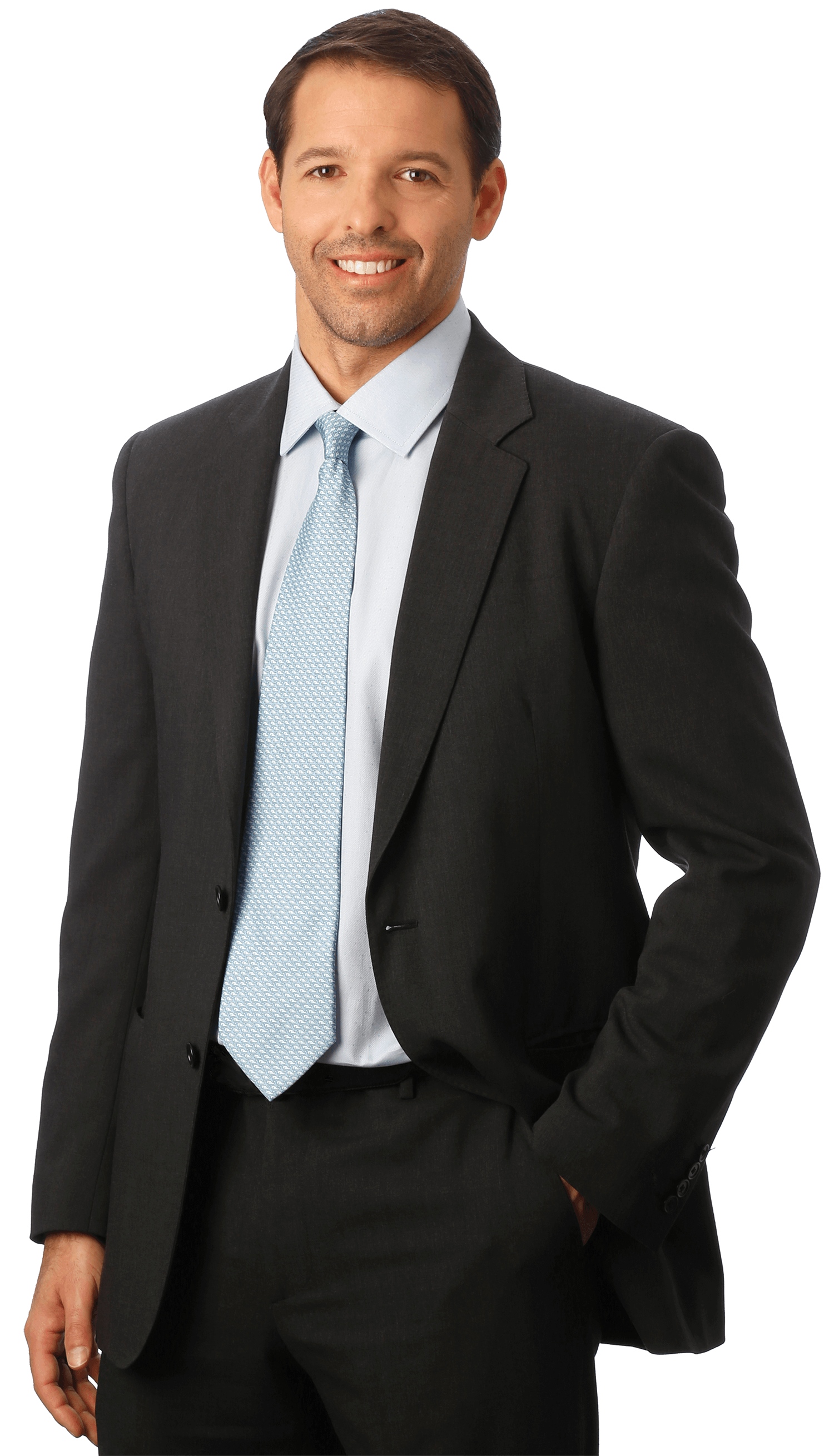 Each month in Crypto Profit Trader, we have multiple chances to uncover life-changing crypto trends using my P.A.T. trading formula.
Right now, crypto mania is global and cryptocurrency prices are making previous asset bubbles look like soap suds. In 2017, a list of the major cryptocurrencies posted returns that investors can only dream about:
Bitcoin surged 1,300%.
Litecoin jumped 5,000%.
Ethereum soared 9,000%.
And Ripple skyrocketed 36,000%.
A $1,000 investment in each of these cryptos would have made you $13,000, $50,000, $90,000 and even $360,000.
This brand new asset class now contains over 1,500 projects that can be traded on exchanges all over the world. But it's not too late to start profiting from this market!
How can I be sure? Well, I've been trading in this market for more than half a decade.
In fact, while much of Wall Street was taken aback by bitcoin's swift breakout in 2017, I wasn't. I knew this rally was coming, which is precisely why I invested in bitcoin for the first time in 2013.
Now, I didn't buy it at the low $14, but I did buy it around that time. And every $1,000 invested around then was worth roughly $1.2 million in early 2018. I also saw a 627% rally in crypto 0x in just a few months. I invested in Ark as well, and it jumped 2,320%. Likewise, I invested in Factom. It rallied 2,738%, growing every $1,000 into $27,380.
Clearly, there are fortunes to be made here. And based on my research and the amount of smart money flooding into cryptos — I know this trend is going to continue.
That's why I decided to create Crypto Profit Trader.
I wanted Main Street investors to have access to trades like bitcoin, trades that could make you 5-, 10-, 20-times your money in weeks, months and years as the crypto market rapidly grows
Now I'm excited to bring the powerful results of my trading system to as many people as possible. I believe this system can get you ready to turn every $1,000 to $25,000 in the crypto market.
We're in for a fast, profitable ride — and it's not too late for you to join!
So don't wait!
To find out more about how you can start your subscription, click here.