Category: Offshore accounts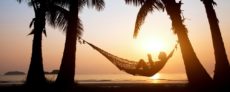 While on vacation to a Caribbean island, Ted Bauman takes another look at the tax benefits of America's colony.
Singapore — now growing faster than first-place Switzerland — will become the largest offshore financial center in the world by 2028.
It's important to take advantage of global opportunities by properly diversifying your portfolio. That's why I contacted an expert in the European market…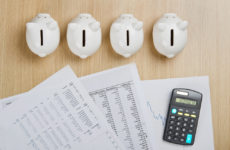 Offshore banking seems intimidating, especially with new FATCA reporting requirements. But there are 5 big advantages to moving your money offshore.
Offshore banking is a smart asset protection strategy — but it can't fool Uncle Sam. Trying to do so only leads to trouble — as one Central American nation is now discovering.