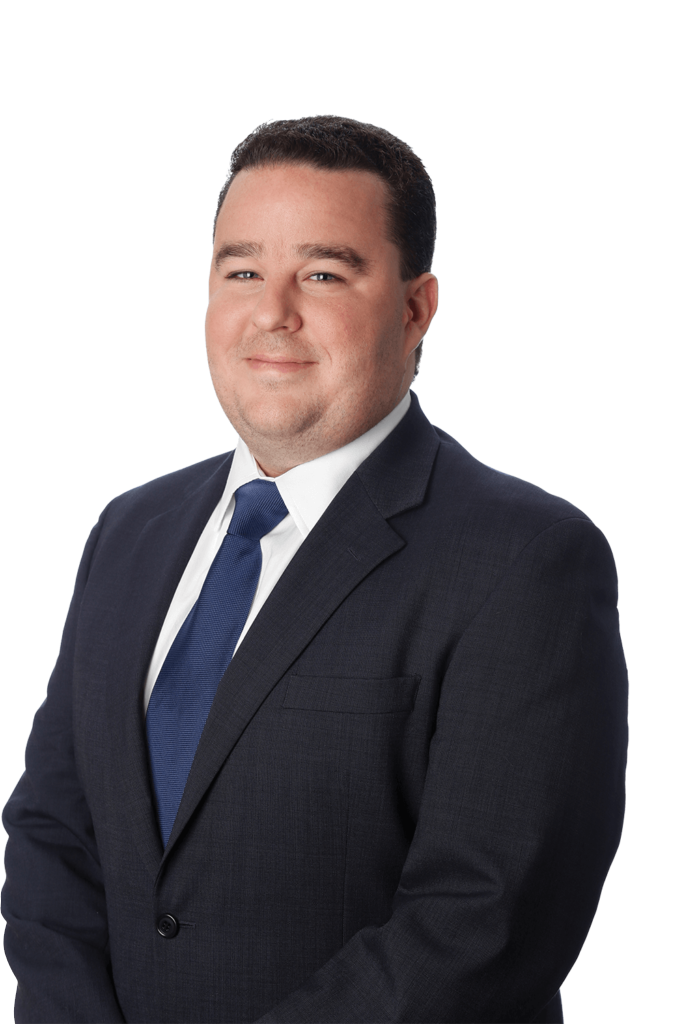 In 2006, a prominent member on Wall Street handed us a mysterious document that has forever changed the way we look at investing.
This document — a 111-year-old "financial calendar" — has correctly timed every major market move over the past century.
So, we passed this calendar on to our top market technician to see what he could make of it.
What he found was nothing short of extraordinary.
And it could help you add as much as $1.2 million to your retirement in a matter of years.
Released to the public in 2016, Automatic Profits Alert has harnessed the money code inside this mysterious calendar — and turned it into one of the most formidable profit formulas we've ever seen.
Cross-examined over a decade, and backtested across 20,800 hours of real market data … we've reverse-engineered this financial calendar to not just predict larger market moves, making it virtually crash-proof, but to predict the peak profit seasons in more than a dozen market sectors each year.
In other words, you'll invest only in stocks when they're going up, and you'll do it year-round.
It's like investing in an eternal bull market. You'll make money no matter which direction the market is heading.
Not only will this money code help you avoid those devastating market crashes that cut the average investor's portfolio in half…
It will help you make up to 171 times your money than if you had just "bought and held" the market over a 10-year period.
With individual returns as high as 80% on Nutrisystem … 161% on Goldman Sachs … 265% on General Growth Properties … we're confident Automatic Profits Alert could help you add as much as $1.2 million to your retirement over the next few years.
Perhaps the best part, it requires very little work on your part.
We'll tell you what to buy, when to buy and when to sell.
With just about two trades every month, you'll be well on your way to making huge gains with such ease, most financial managers would say it's not legally possible.
It could make investing one of the easiest aspects of your life.
We guarantee you'll at least double the stock market's returns over the next year, and that's being conservative. You could just as easily triple … quadruple … even quintuple the market's returns.
To find out more about how you can start a risk-free subscription to Automatic Profits Alert… click here.