92 Million Reasons to Invest in Housing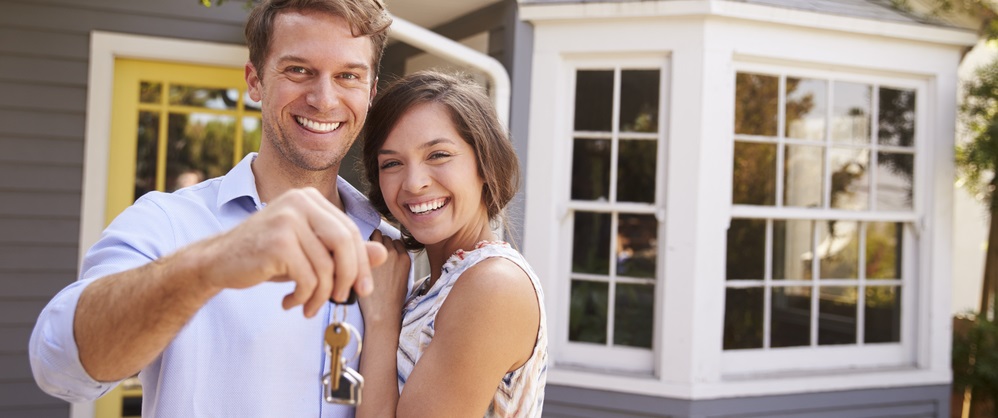 When I was 16, my father sent me on a trip to Europe.
Over 11 days, I traveled on my own, visiting Brussels, Amsterdam, Luxembourg, Cologne, Paris, Rome and London.
Traveling to a foreign country means you have to be ready to work. You have to understand how each country works and pick up enough of the language to get by. You have to look for food that you can eat; manage transportation, hotels and airports; figure out the currency exchange and make sure you don't get ripped off; and watch that you don't get robbed or just run out of money. It's lots of work.
It's only much later that you look back and think: "That was an incredible experience."
Paul Mampilly's Profits Unlimited Hits 60,000 Subscribers
The whole thing is like a rite of passage to becoming an adult because, when traveling by yourself, you have to manage everything on your own … and try to make it back in one piece.
And right now, there's an entire generation that's entering its moment of adulthood — the millennial generation.
Millennials are the largest generation in U.S. history, numbering 92 million strong.
And the millennial generation is going through one of America's most important rites of passage. That means a big opportunity for one particular group of stocks.
A Massive Mega Trend
Millennials — young people between the ages of 18 and 34 — are going through the rite of passage of owning a house. And the group of companies that are going to benefit the most are the companies connected to housing. These are homebuilders, makers of materials that go into houses, furniture makers, etc.
I've been telling you about this massive opportunity — over a year ago.
Back then, I told you to buy an exchange-traded fund (ETF) that has a targeted, laser-focused bet on housing: the iShares U.S. Home Construction ETF (NYSE Arca: ITB). This ETF owns all the big homebuilders, such as Lennar and Toll Brothers. It also holds shares of materials suppliers such as Home Depot and Lowe's, which benefit from increasing home sales. The ETF also gives you exposure to companies such as paint company Sherwin-Williams and furniture company Ethan Allen.
If you followed through and took my suggestion, you're up nearly 39% in this trade. This housing ETF is thrashing the S&P 500 … which is up a respectable 24% over the same time frame.
The thing is, I believe that this housing trade is in its early innings and that this ETF is going to be a multiyear massive winner. That's because, as I told you earlier, the millennial generation is 92 million strong, and it's just the earliest wave of this generation that's buying houses now. However, in 2018, 2019 and for a decade or more to come, we're going to see millennials coming of age and coming to buy houses.
This is why I told you that a massive housing shortage is coming. We don't have enough houses either built or planned for the millennials to buy. You can see this by looking at the housing inventory numbers, which, according to online listing service Trulia, are at an all-time low. That means it's still not too late to get in on the housing ETF or this housing trade.
If you want big gains like this in your portfolio, you should be on the lookout for a new service that my publisher is rolling out soon. This service is going to put you into stocks that have massive momentum — like the housing trade I've been telling you about — and the potential to give you gains of hundreds of percent in a year or two.
Regards,


Paul Mampilly
Editor, Profits Unlimited